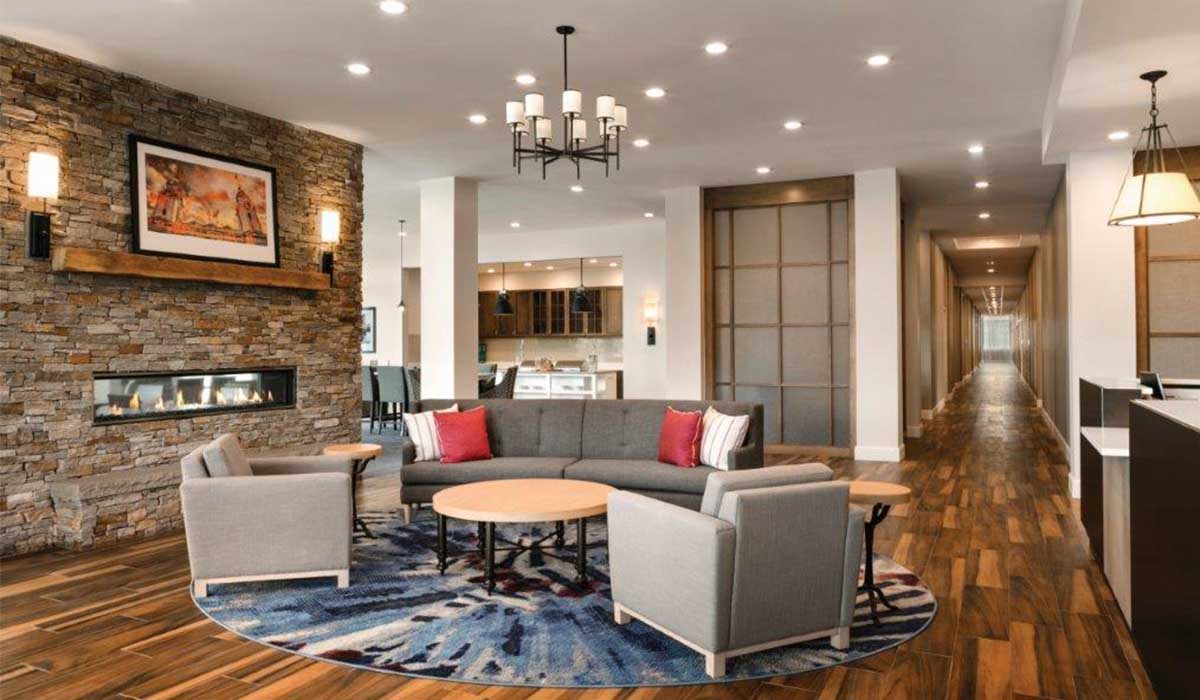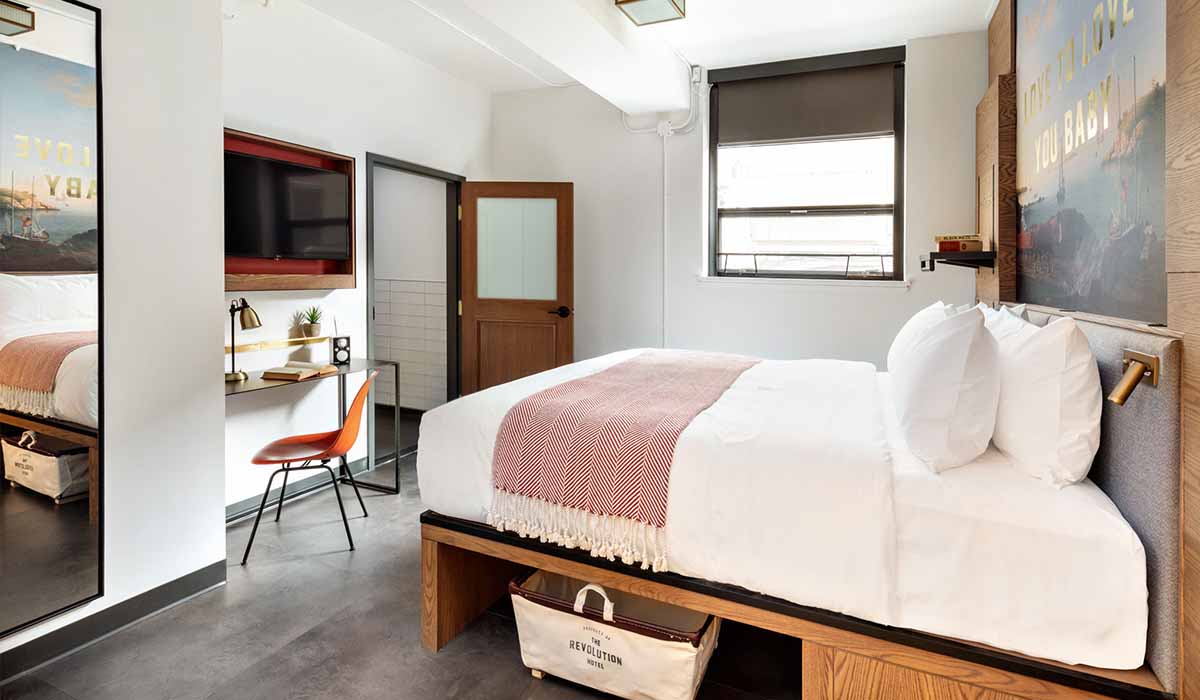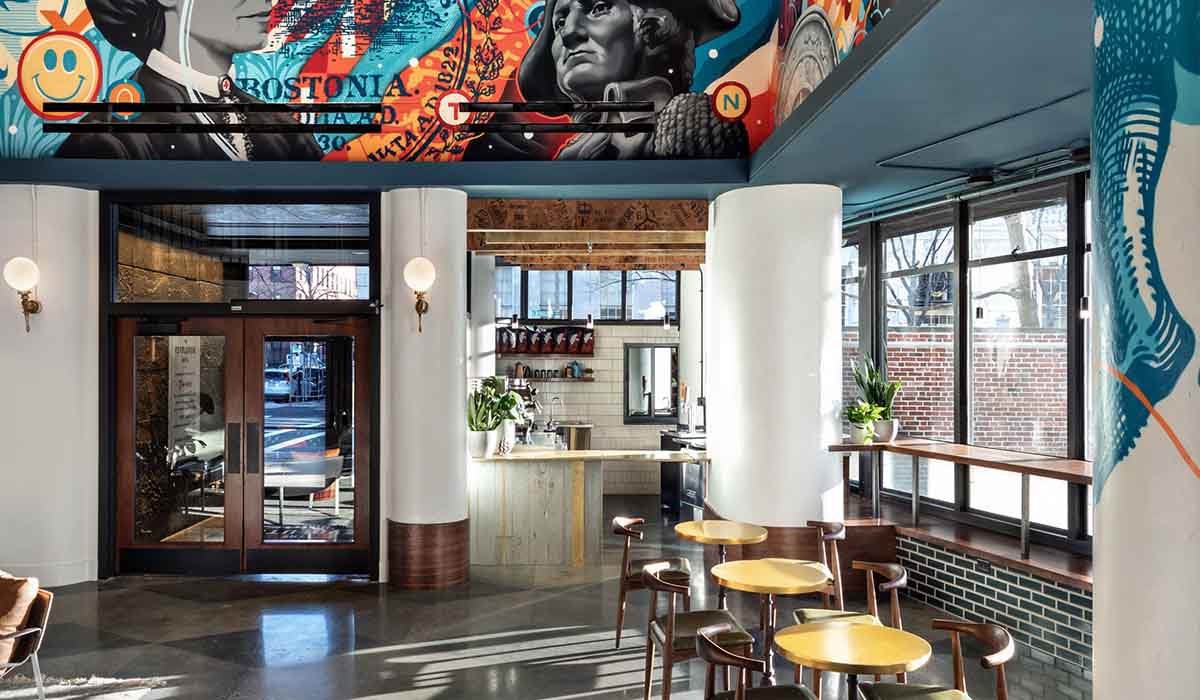 Slide One
Excellence...
Lajoie Purchasing Associates
Slide Two
Integrity...
Lajoie Purchasing Associates
Slide Three
Exceptional Service...
Lajoie Purchasing Associates
Excellence, Integrity, Exceptional Service…..
This is the foundation and company philosophy of Lajoie Purchasing Associates.
As founder and principal, Donna Lajoie and her team of professionals oversee all phases of hospitality FF&E and OS&E purchasing and project management from initial project review, to budget development, through final purchase and installation. 
With more than thirty years of experience in the hospitality industry, Ms. Lajoie began her career in the hospitality industry in hotel operations.  Her diversified range of knowledge includes hands-on operational expertise in all hotel departments and then hotel General Manager.  After her promotion to Regional Hotel Director, she was responsible for the overall performance of fifteen hotels concurrently and was ranked in the top ten of 55 Regional Managers.
Ms. Lajoie's accomplishments as Vice-President of FF&E Purchasing and Project Management was her inspiration for this results-driven company.  Her understanding of the balance between form and function has been invaluable to the success of the company's projects.  She works diligently with designers to ensure that all final FF&E designs and selections make long term operational sense and are a good FF&E investment for their clients to this end. 
Lajoie Purchasing Associates was established in 2004 and is headquartered in Boston, Massachusetts.  They are now providing limited design services upon request for existing clients.